Got questions? Call us 📞 +1(800)887-5864
LIMITED TIME - WE'LL PAY YOUR SHIPPING WORLDWIDE
🇺🇸 BASED IN USA 🇺🇸

FREE FAST SHIPPING FOR ORDERS IN THE USA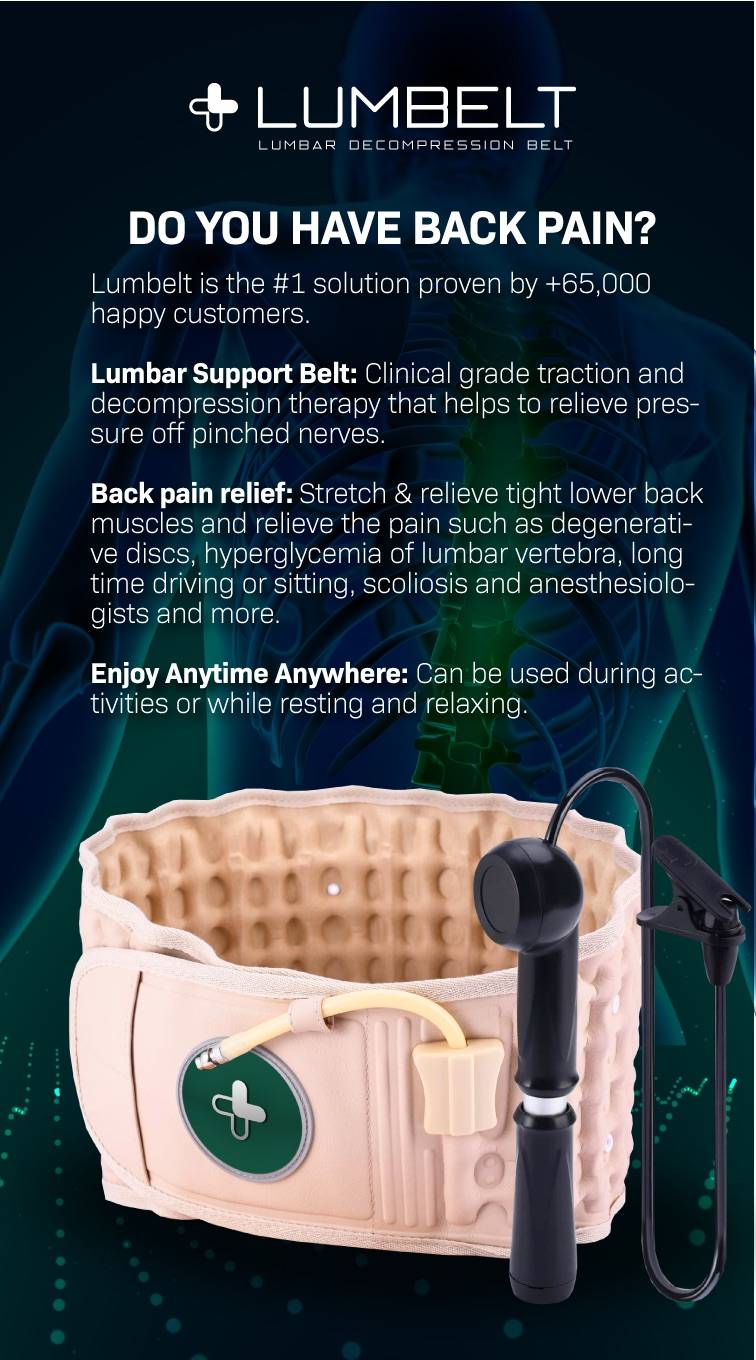 USPS FREE Shipping For Orders in The USA
#1 Most recommended by chiropractors & physiotherapists worldwide!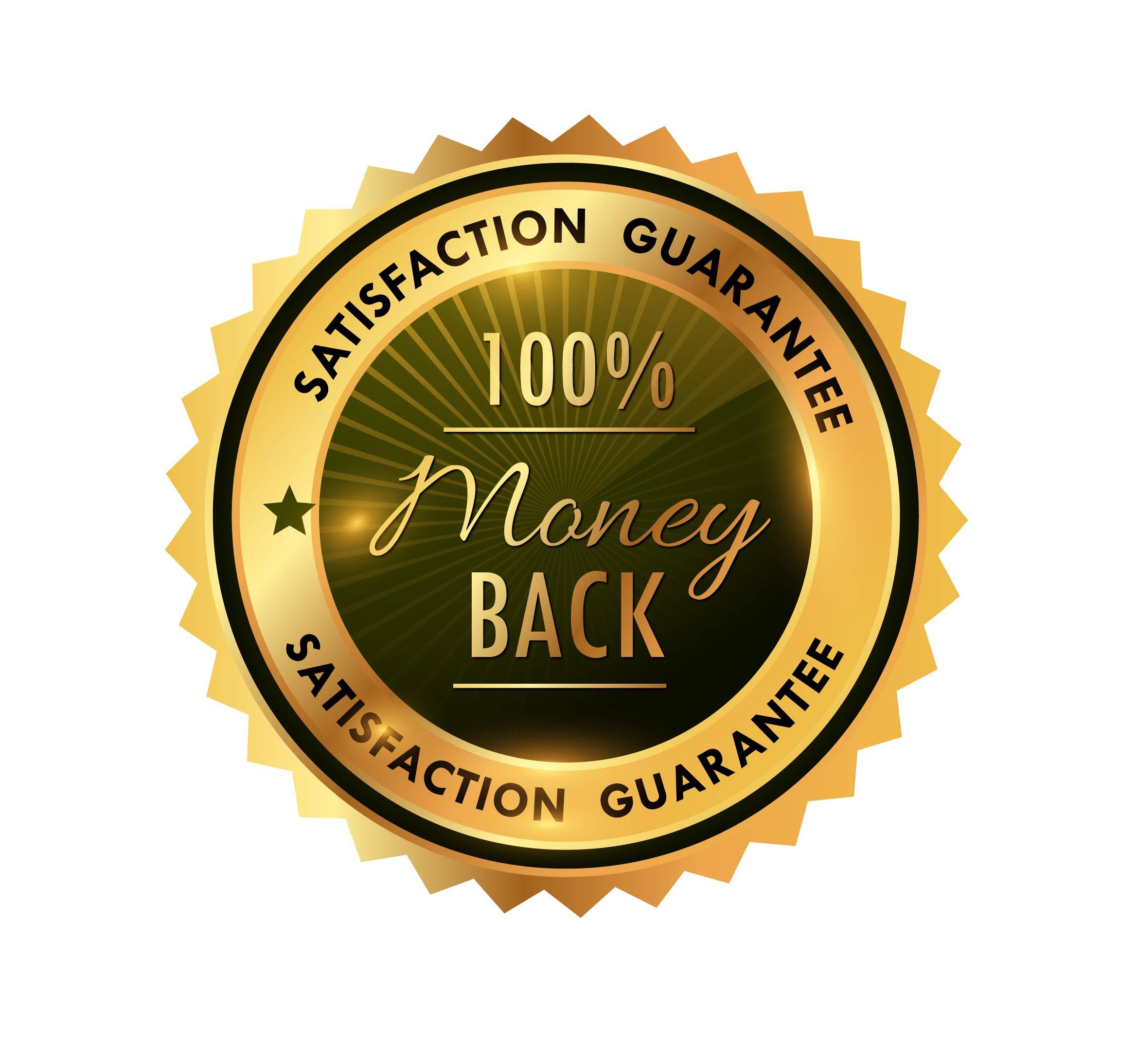 IMPROVE YOUR BACK IN 30 DAYS
Guaranteed to reduce back pain and improve mobility within 30 days or your money back.
No questions asked
IMPROVE YOUR BACK IN 30 DAYS
Guaranteed to reduce back pain and improve mobility within 30 days or your money back.No questions asked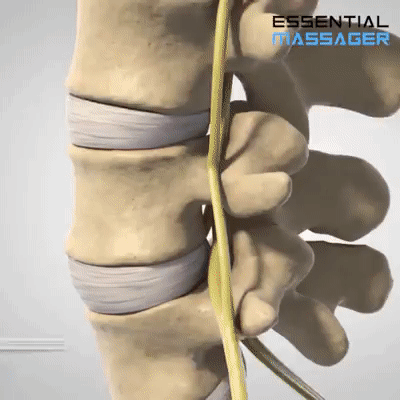 START RELIEVING BACK PAIN TODAY
The spine and back supports us in our daily life. Any pain coming from it affects us more than we know. Chronic back problems is bad for long term health.
When back pain is not treated, it affects your health and leads to mental problems like poor focus, restless nights, increased stress, reduced productivity and social impairment. This directly affects the quality of your life.
The solution?

Lumbelt™ use the same therapy chiropractors use to decompress the spine and relieve lumbar pressure.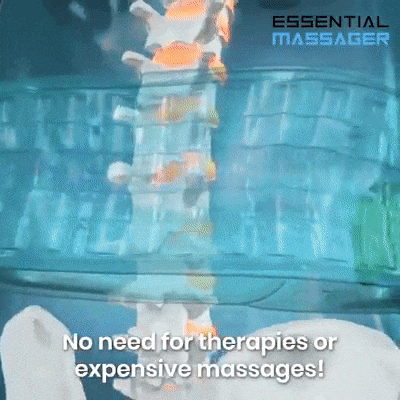 Lumbelt™ decompresses Lower Back Joints & Spinal Discs. 

The Decompression Belt stretches and retracts the lower back as it inflates with air. This gentle traction helps decompress the spinal discs. Decompression helps relieve pressure off pinched nerves, degenerative, herniated, and bulging discs.
Relieving the pressure allows degenerative discs to get the water, oxygen, and nutrients it requires for faster healing. It permits herniated and bulging discs to return to their normal position and condition.
Reducing the constriction on pinched nerves such as the sciatic nerve helps relieve shooting leg pains.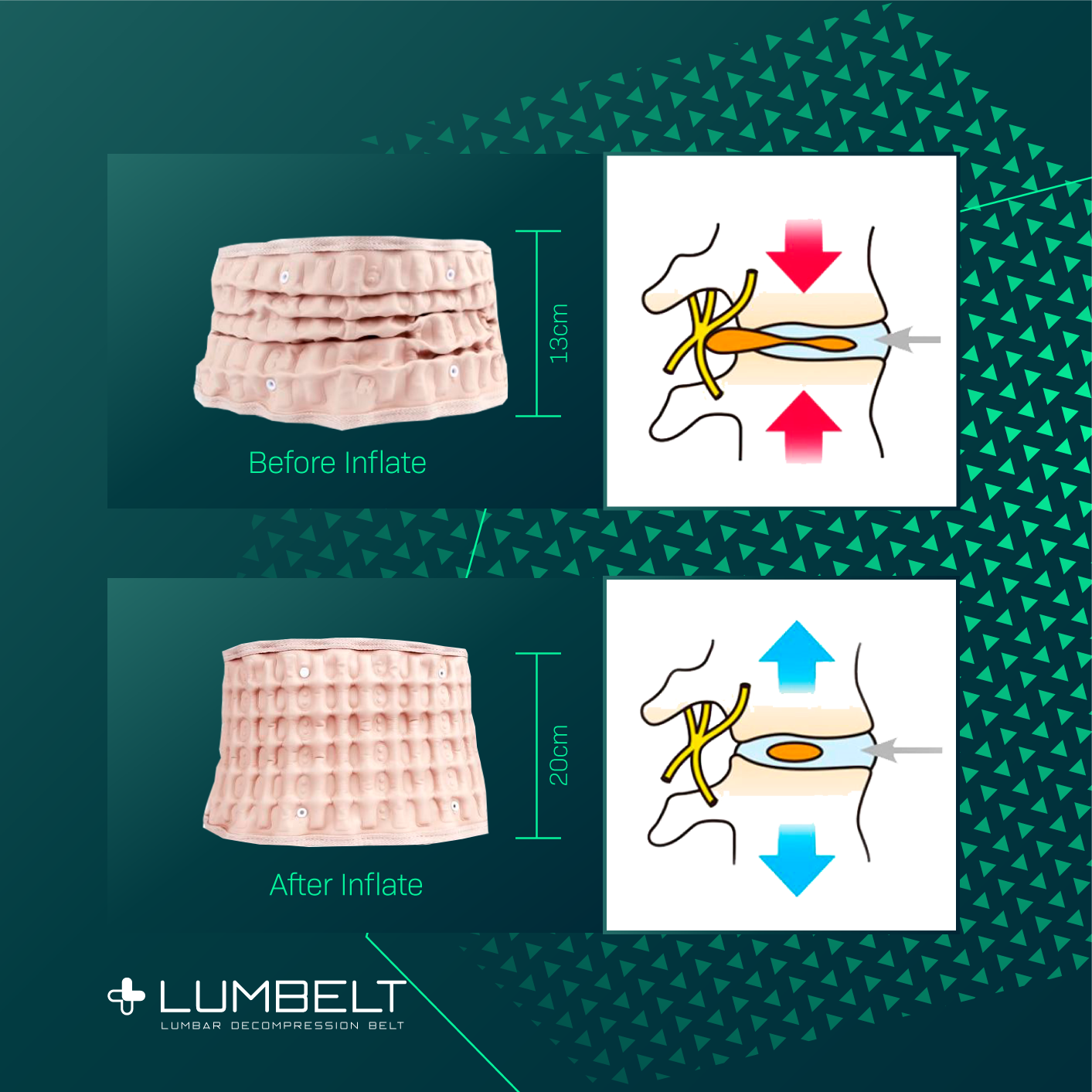 SPINE DECOMPRESSION THERAPY
Lumbelt™ is used by doctors and back specialists during visits. When it is inflated, it increases in height by 4 inches (7.5 cm). The belt cradles the hip and the lower rib cage, it helps lift your upper body, unloading the weight of the lower back and allowing the muscles to relax. In doing so, the belt helps decrease pressure on your back, stretches tight muscles, and decompresses the discs.
Less pressure means less pain! MASSIVE PAIN RELIEVER!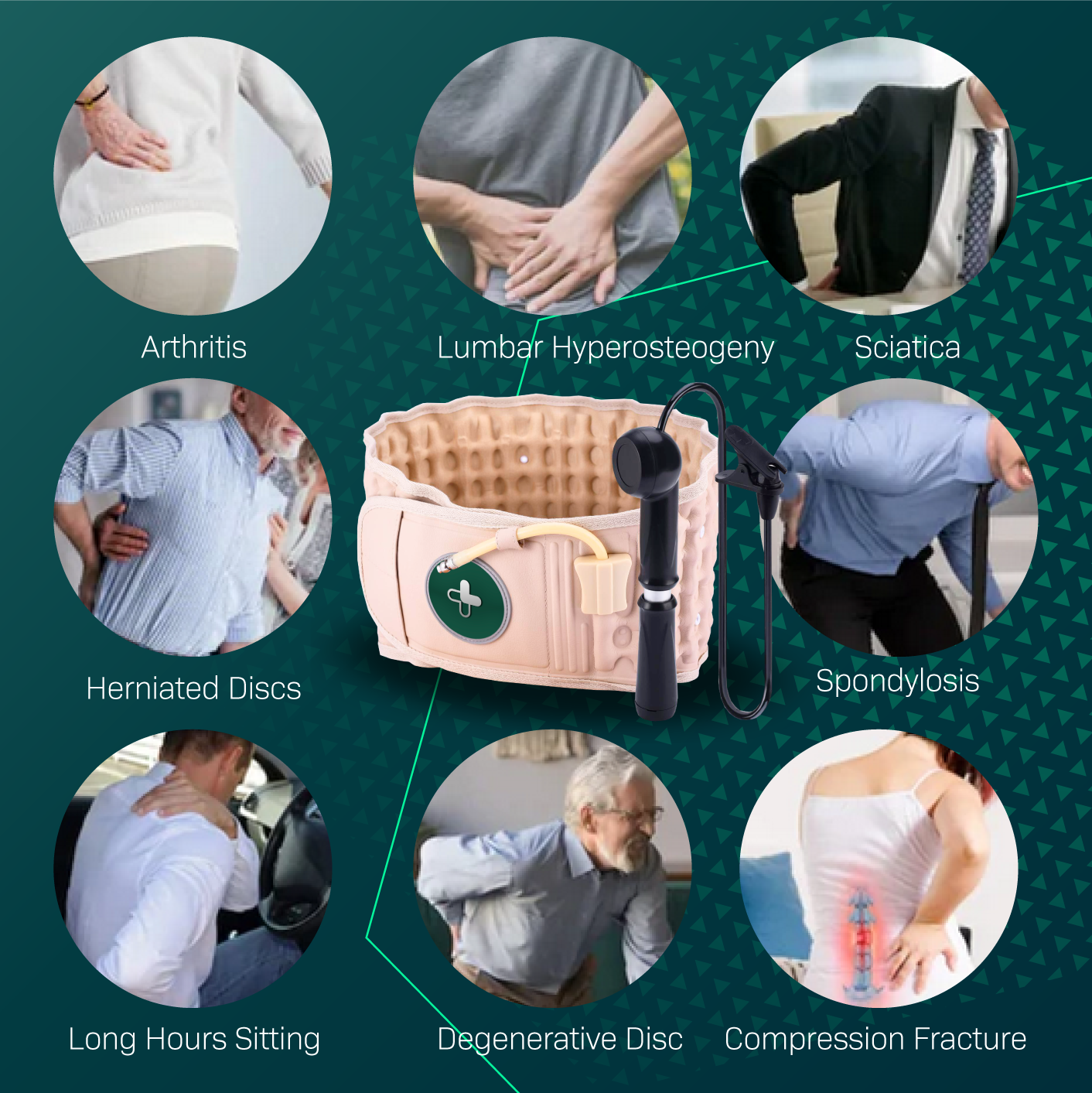 PAINFREE LIVING IS POSSIBLE
Get the decompression belt today. You will instantly feel the difference under 15 minutes!
Provides spinal decompression therapy to heal pain naturally.

Relieves painful pressure naturally for several hours/days after use.

Stabilizes the lower back fora taller, straighter posture.

Improves core strength to support a straight & healthy spine.

Stretches tight muscles to relieve stiffness and soreness.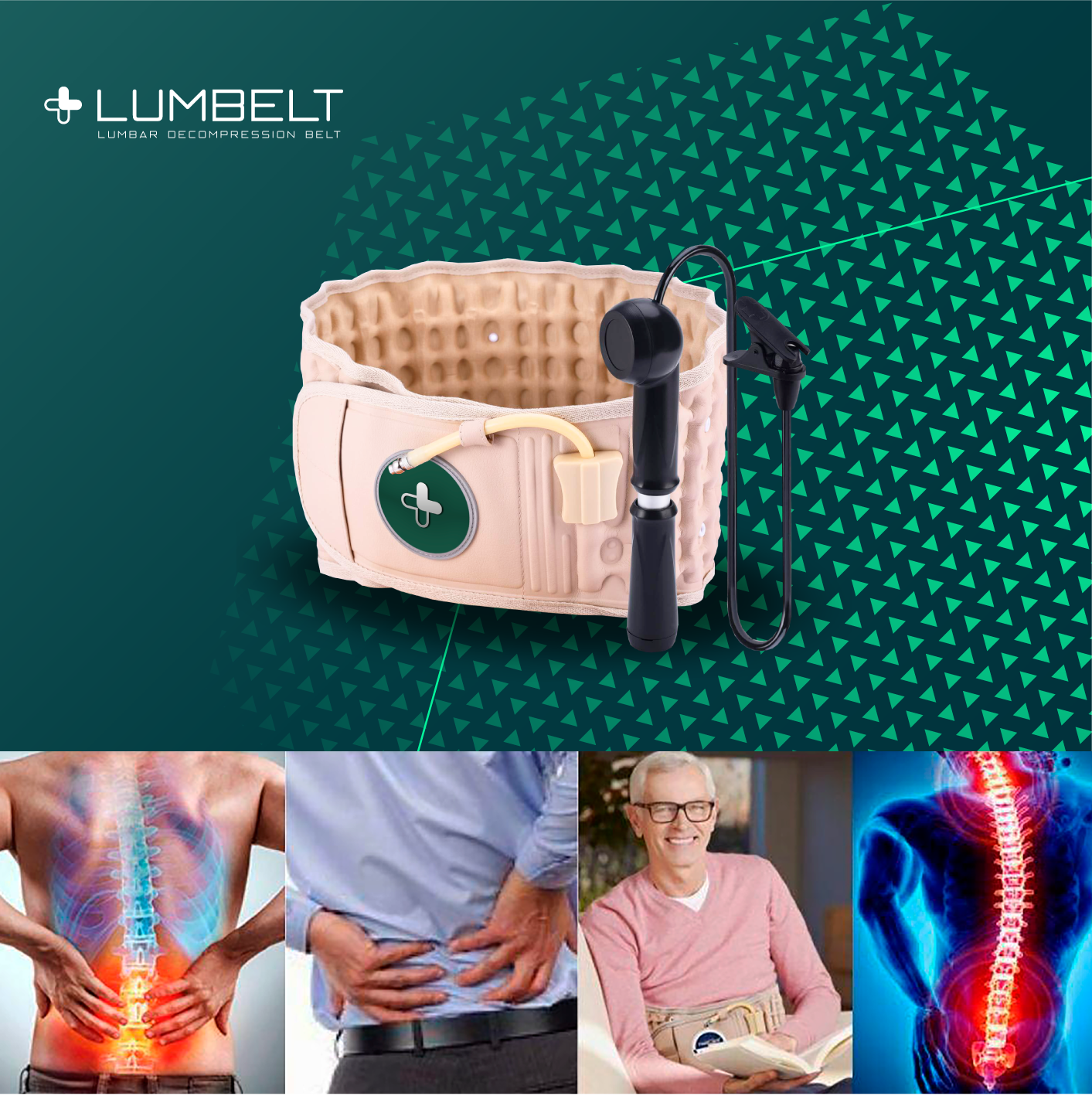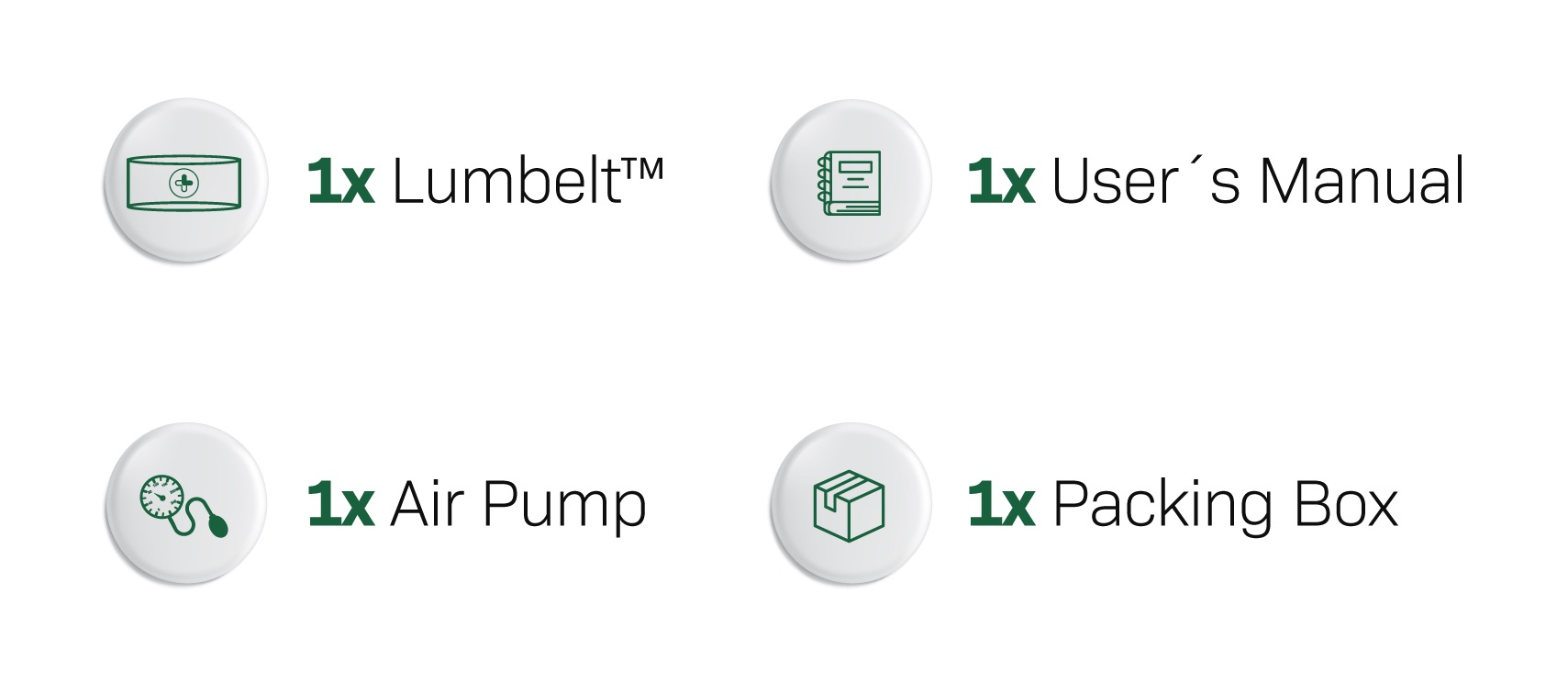 ATTENTION:
Place your order
today July 4
and your package will be prepared and shipped today.
We have many orders and our Stock is Limited.
Do you ship internationally?

Yes, we ship worldwide. Free for limited time!
How do I track my package?

You can check the status of your order at any time by going to the following link: Order Status. You can also reach out to our customer support desk at support@lumbelt.com to ask questions anytime.
How long does it take for an order to arrive?
Once shipped, your order will arrive within 5 to 7 days for United States, within 10 to 16 days for Canada, Australia and United Kingdom, other countries can take 15 to 25 days. You'll receive an email confirmation once your order has been shipped. Feel free to email us to check your order status. We're happy to help.


What size is right for me?
The size of the belt fits waist from 29 in (75 cm ) to 55 in ( 140 cm ).With specially designed stretchable materials and straps, Lumbelt™ can be adjusted to fit a wide variety of body types, men or women.
Yes! It's especially designed to fit around male and female physiques
Can I wear it under my shirt?
Yes! Lumbelt™ is designed to be sleek so that it fits under shirts or clothing, so you can be wearing it in public without people noticing. But for maximum comfort, consider wearing it over clothing.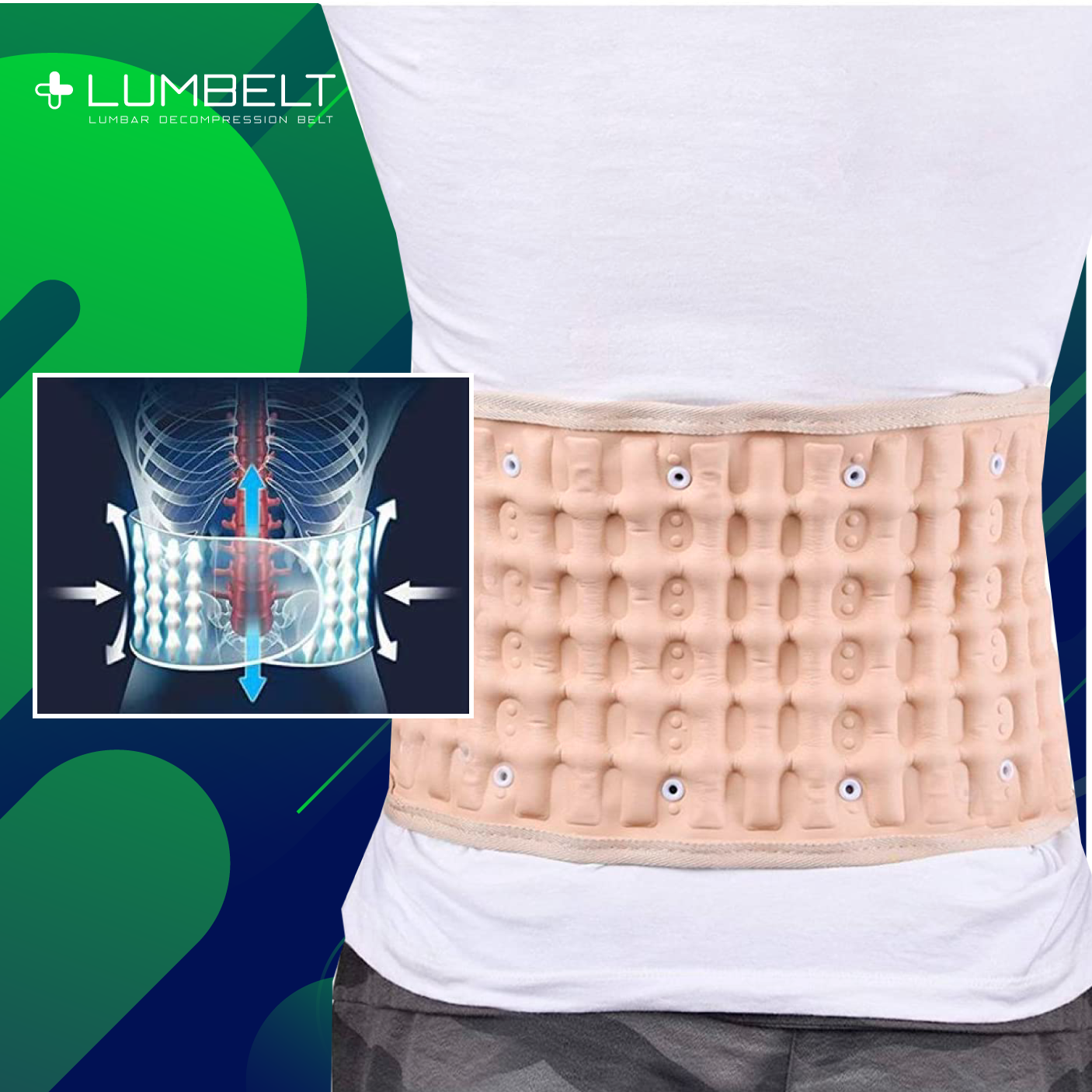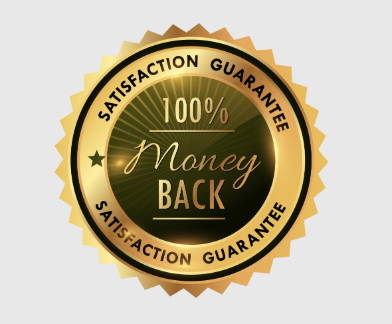 We're confident we design and sell the very best Lumbar decompression belts, and we want you to share our confidence! That's why we back every sale with a 30-day money back guarantee.
If you don't like the product, if it just doesn't work for you, return it. Within 30 days of receipt, products purchased from us may be returned for any reason.

HERE IS WHAT OUR CUSTOMERS THINK
"This is a wonderful product! I've had spinal arthritis for 30 years but still have my own landscape business. I can tell when my pain is the result of a pinched nerve or muscle fatigue, this belt has helped so much in just a short time. I wear it about an hour everyday and can totally feel the difference! AMAZING!! I've only had this belt for about a month but have recommended it to several friends. Great value for money!"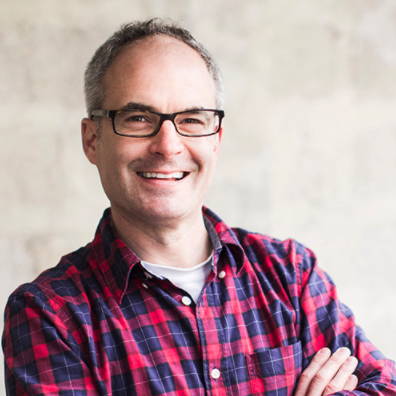 "Recently I had an extreme lower back pain, and my doctor told me that might be caused by a lumbar dislocation. He recommended me this decompression to stabilize and avoid any movement with my waist, which is a little hard for me. However, this lumbar support indeed fixed my waist position even during sleeping and has reduced my pain, so I give this one 5 stars!"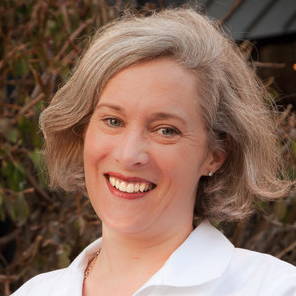 "I've had a lot of back pain since I had a baby. Back pain can get worse, especially in cold weather. This product works well to relieve pressure on my back. Good value for money."