LIMITED TIME - WE'LL PAY YOUR SHIPPING WORLDWIDE
🇺🇸 BASED IN USA 🇺🇸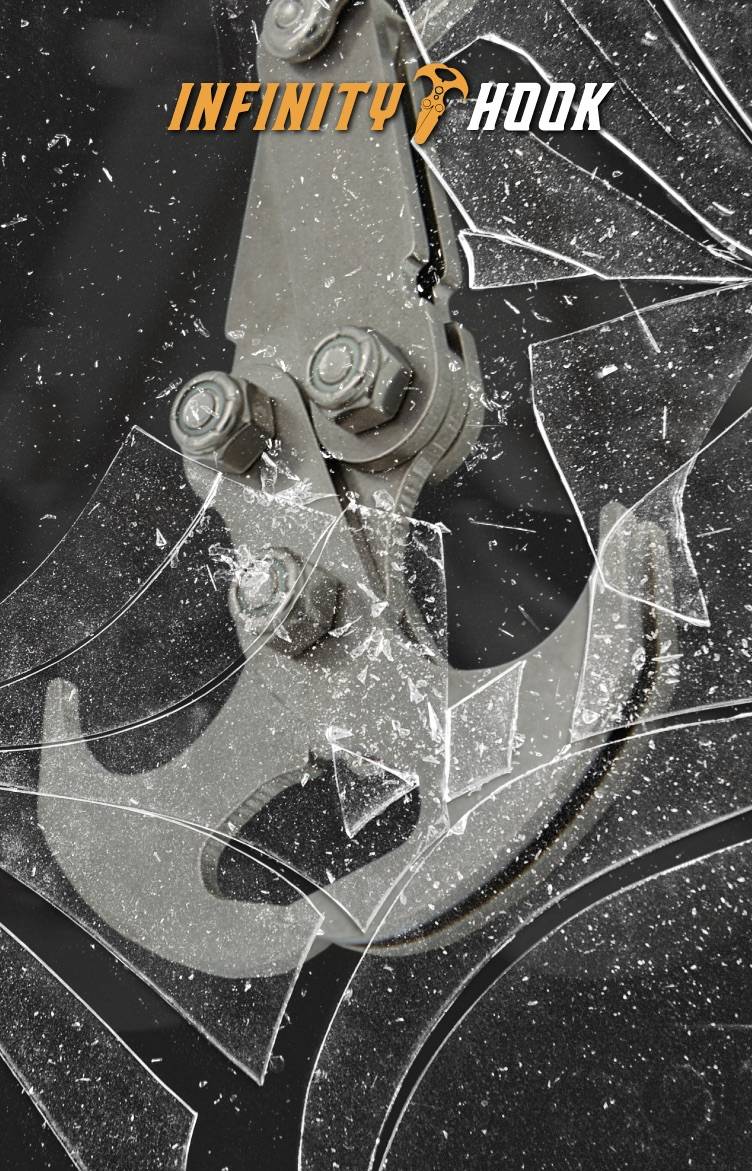 FREE FAST SHIPPING FOR ORDERS IN THE USA
FREE Shipping For Orders in The USA
Ever wanted a mechanical claw? Or a professional grade grappling hook? We have good news! We made the Infinity Hook™, so you can experience them both.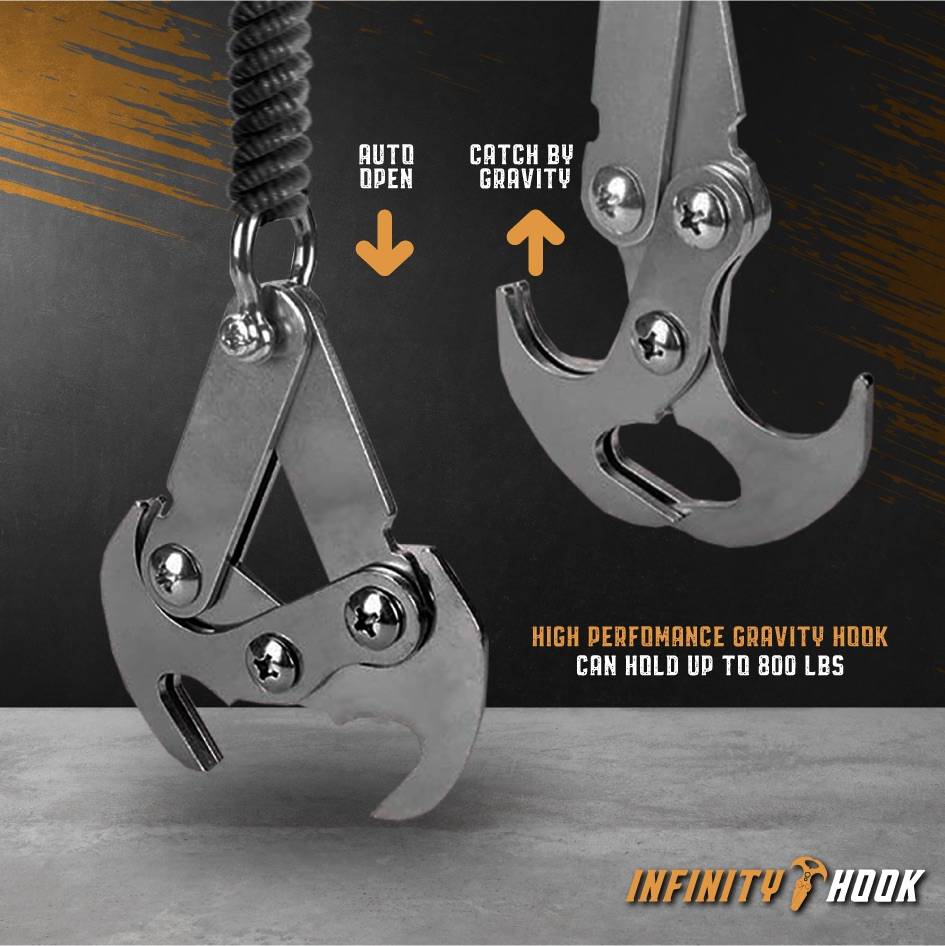 Auto open when you hit the target or ground.
Auto close when the hook leaves the ground
The Infinity Hook™ is a cross between a mechanical claw and a grappling hook. Through years of research and development, we made what we consider to be the most practical, reliable, durable, and cool gadget. Our team is very proud to roll out the Infinity Hook™ to the world!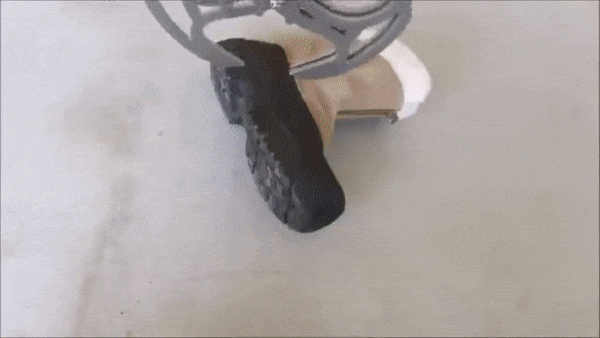 The

Infinity Hook™

is composed of high grade Stainless Steel, designed to last a lifetime. It can be used for outdoor adventures, hooking on to tree branches, ledges, picking things up from the ground, from near or far distances. It's the perfect choice for outdoor enthusiasts




Our Heavy Duty 440 stainless steel Infinity Hook™ is durable, stable, and can hold up to 800lb.



The

Infinity Hook™

reaches the highest level of hardness by using an oil quenching process in order to achieve extreme operation and reliability. The claw can expand and collapse for easy carry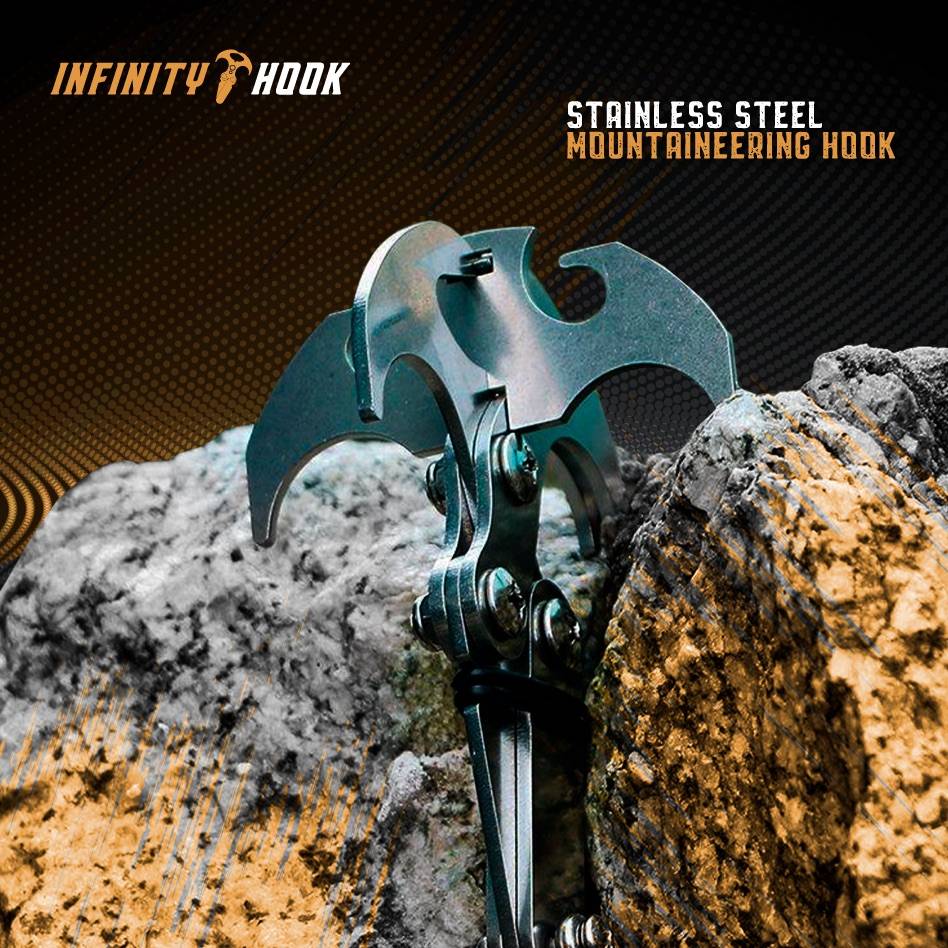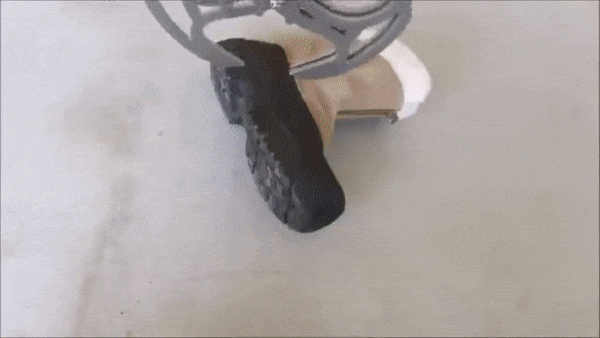 This high quality and durable Stainless Steel Survival Folding Hook can be used in all kinds of outdoor and adventure activities.

It's the perfect choices for outdoor enthusiasts.




Made with Heavy Duty 440 stainless steel, the Infinity Hook™ is durable and stable, can hold up to 800lbs.



The hook claw reaches the highest level of hardness by using the oil quenching process and hence provides extreme operating reliability. The claws can expand and collapse which makes it very easy to carry.
How does the Infinity Hook work?
When the Infinity Hook™ is being used as a claw it uses its own weigh to maintain a closed state until coming in contact with an object. Once the hook comes in contact, it smoothly slides open, and then closes around the object for pick up, dragging, or lift.
When being used as a grappling hook, the fixed hooks on top of the device give secure attachment to ledges, or can be hooked around its own attached line, if thrown onto a branch or the circumference of any other object. You can pull yourself from a tree if stuck in the snow, use it for climbing, pull down tree branches, and large boulders, drag large objects, or pick simple objects up from the ground.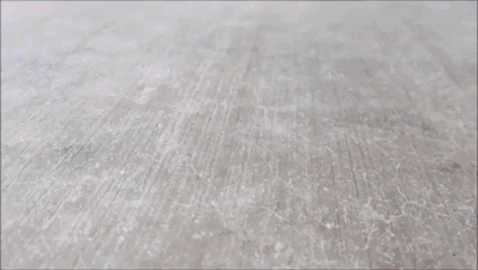 From a Claw to a Grappling Hook: 2 features in 1, easily converted just in seconds.

Small and compact: With folding claws, it can expand and collapse, for compact carry.

With a bat gear tie: Used for emergency connect and hanging things.
We did the research, and put the work in. We have implemented an innovative solution to bring you a product you can trust 100%.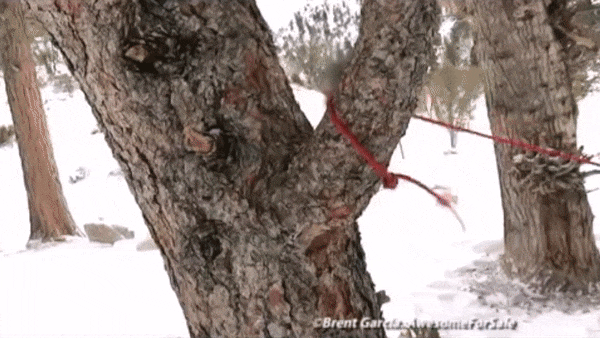 ATTENTION:
Place your order
today July 20
and your package will be prepared and shipped today.
We have many orders and our Stock is Limited.
Do you ship internationally?

Yes, we ship worldwide. Free for limited time!
How do I track my package?

You can check the status of your order at any time by going to the following link: Order Status. You can also reach out to our customer support desk at support@theinfinityhook.com to ask questions anytime.
How long does it take for an order to arrive?
Once shipped, your order will arrive within 3 to 5 days for United States, within 10 to 16 days for Canada, Australia and United Kingdom, other countries can take 15 to 25 days. You'll receive an email confirmation once your order has been shipped. Feel free to email us to check your order status. We're happy to help.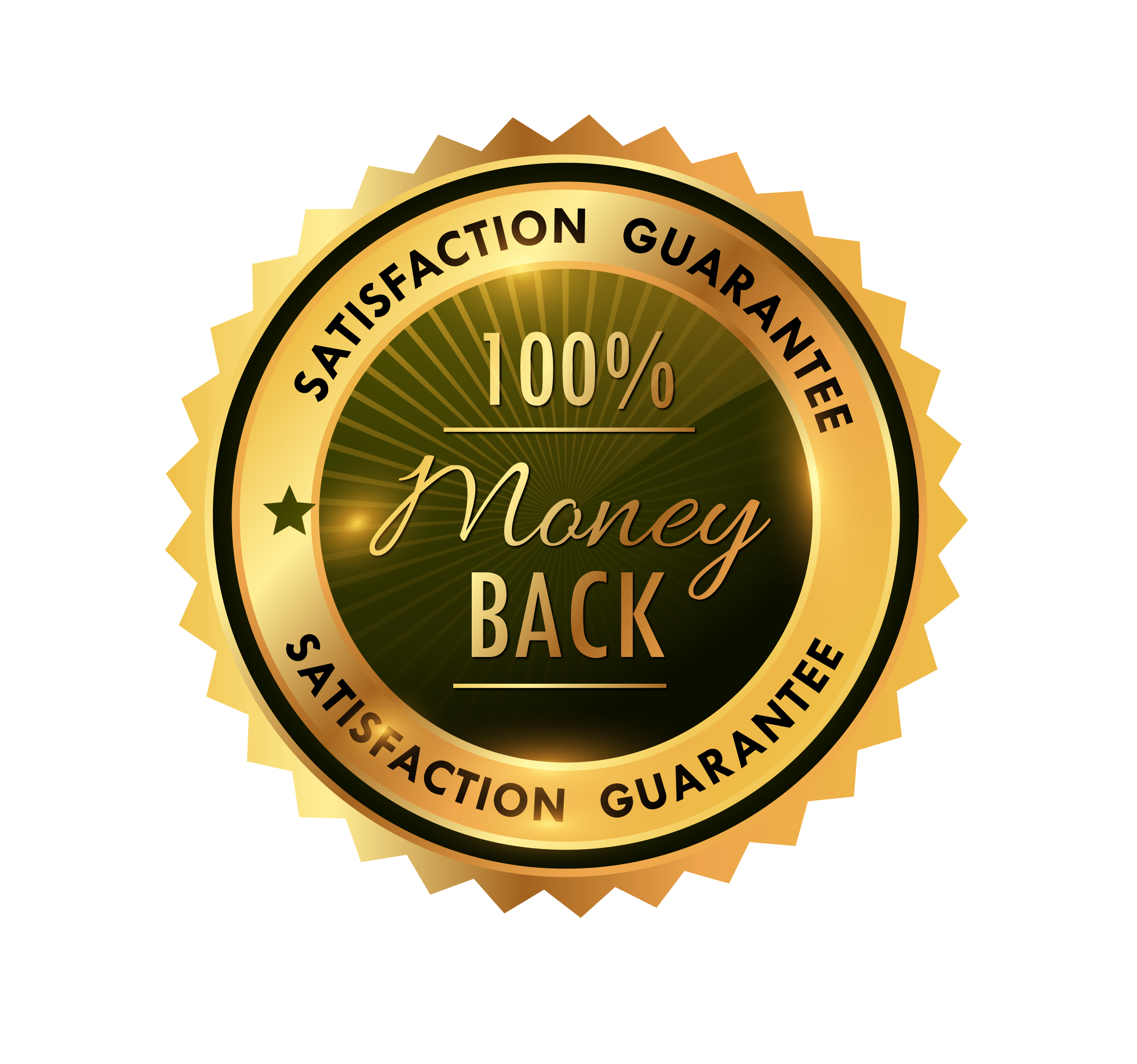 We're confident we design and sell the best Hook in the market, and we want you to share our confidence! That's why we back every sale with a 30-day money back guarantee.
If you don't like the product, if it just doesn't work for you, return it. Within 30 days of receipt, products purchased from us may be returned for any reason.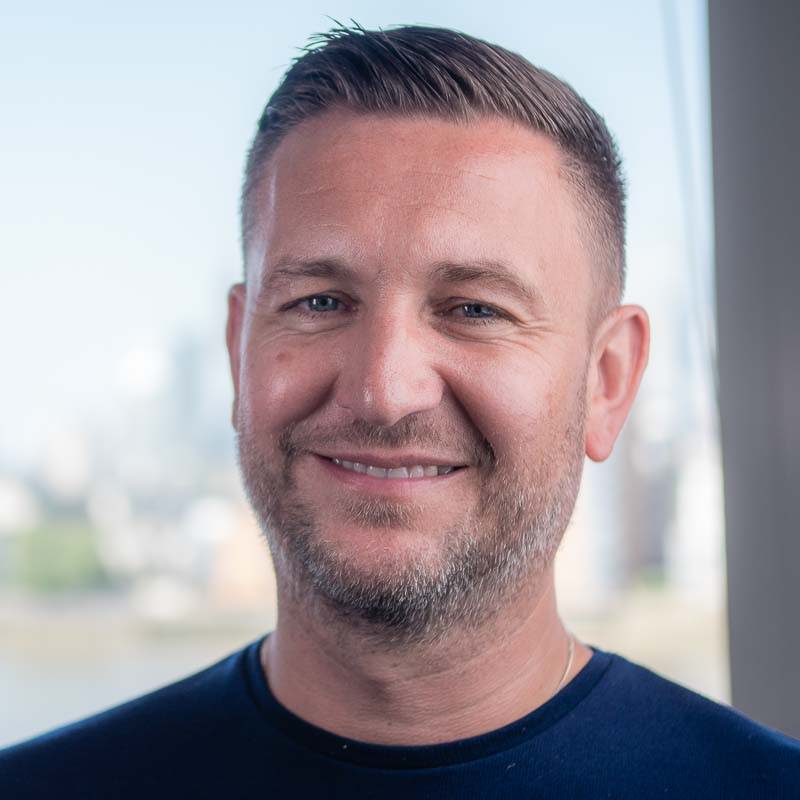 "This Infinity grapple hook/clamp is very impressive. I wasn't expecting the sturdy construction and nice stainless steel quality. The clamp is loose enough not to jam up yet is still tight enough not to wobble around. The bolts are solid and well machined. The rear steel loop for the rope is thick and well constructed. The price is very acceptable. Needless to say I am very impressed.
This was a blast for the kids and teens as we spend three days on a lake lowering the hook down from a houseboat and collecting various items such as sticks, ropes, toys, and trash. It's a hit!"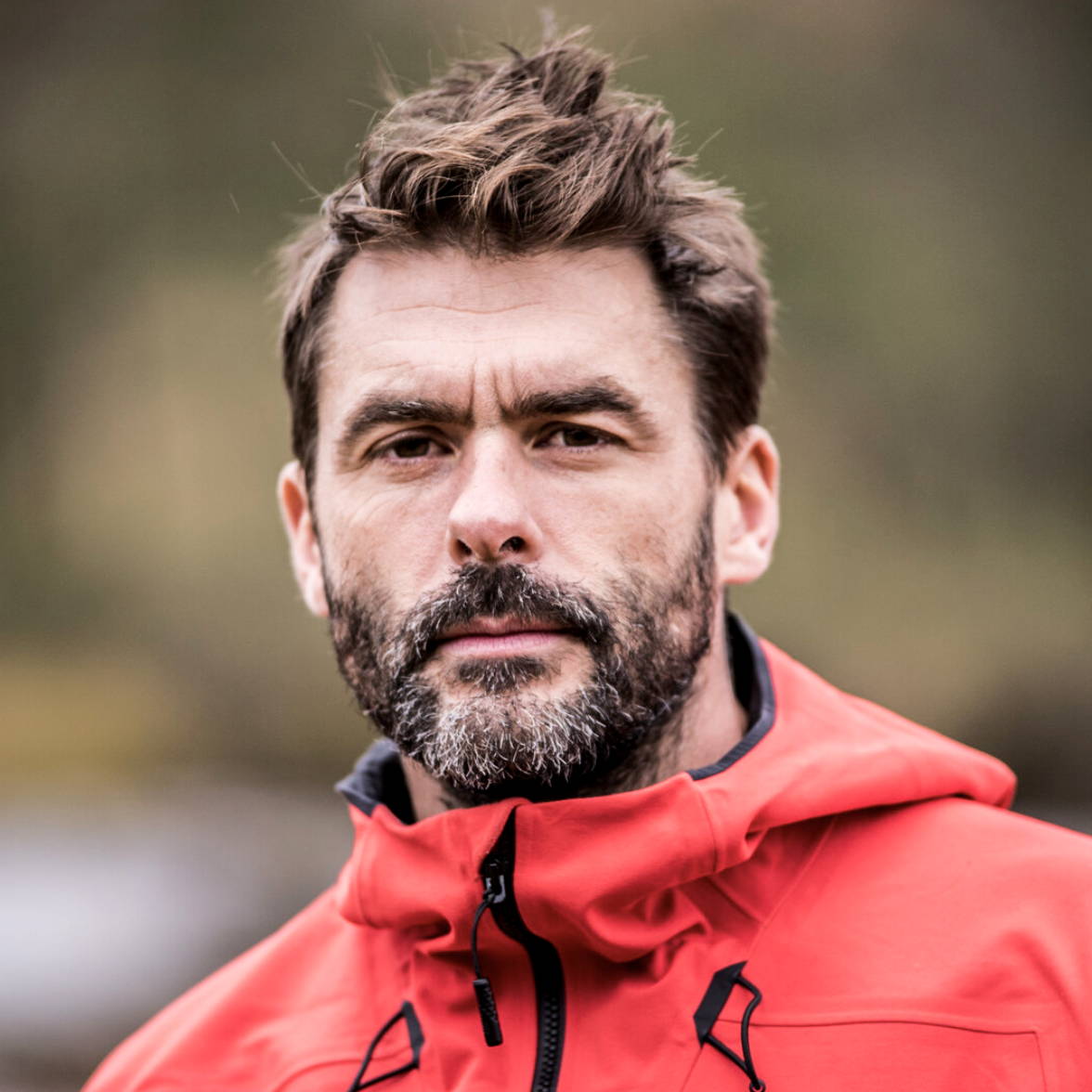 "Good quality grappling hook for all kinds of outdoor usage, good for pulling a tree limb down building a snare or dead fall, pulling your food items up and out of the reach of wildlife while camping, getting a rope up and over a limb when cutting down a tree and/or even using the smaller detachable blade/hook segment as a rope/paracord tensioner, can also utilize it without the middle blade/hook to pick up items that are out of reach. These are just a small sampling of possible uses
It is an excellent sturdy grappling hook with a number of different uses.".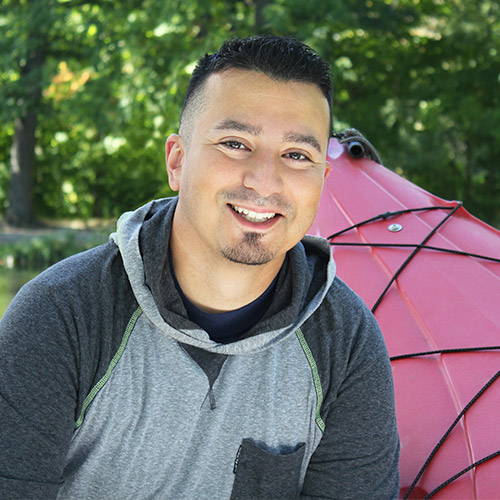 "This thing is awesome. I'll keep it as a grapnel. It's very sturdy. Works as it should. It is very solid. Adding the extra piece to make it a granel hook is easy as well. Its very compact and portable. Overall I say this thing is definitely worth it, it's an essential backpack item, you won't be disappointed"