LIMITED TIME - WE'LL PAY YOUR SHIPPING WORLDWIDE 🌎
🇺🇸 BASED IN USA 🇺🇸

FREE EXPRESS SHIPPING FOR ORDERS IN THE USA
THE ULTIMATE EMERGENCY TOOL
Shockproof and PX6-rated Waterproof.

Emergency Hammer / Glass Breaker

Halogen lamp's maximum lifetime of 10.000 hours.

Dual Charging Modes: Solar Panel & Micro USB. You will never run out of batteries with your Infinity Flashlight.

USB Power Bank to recharge your cellphone, laptop, and any other device.

One super bright white main light, and side emergency lights featuring 3 colors (white, blue and red).

3 modes: High, low and strobe.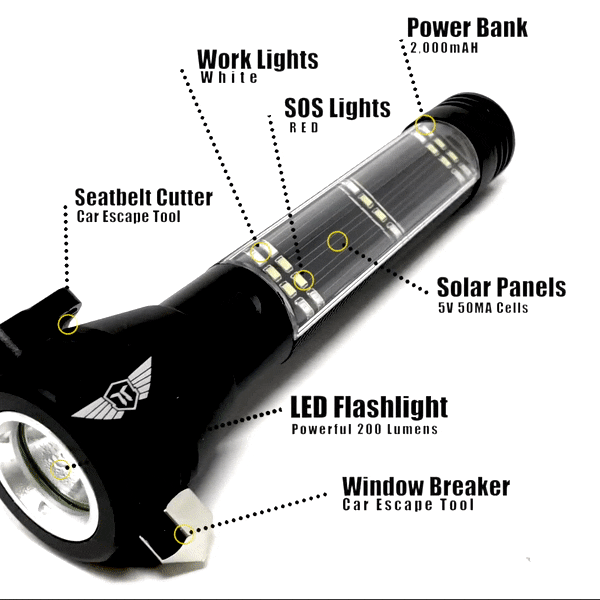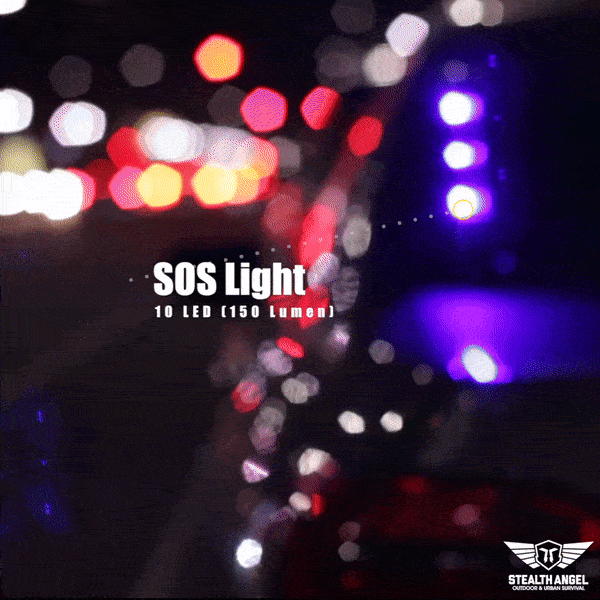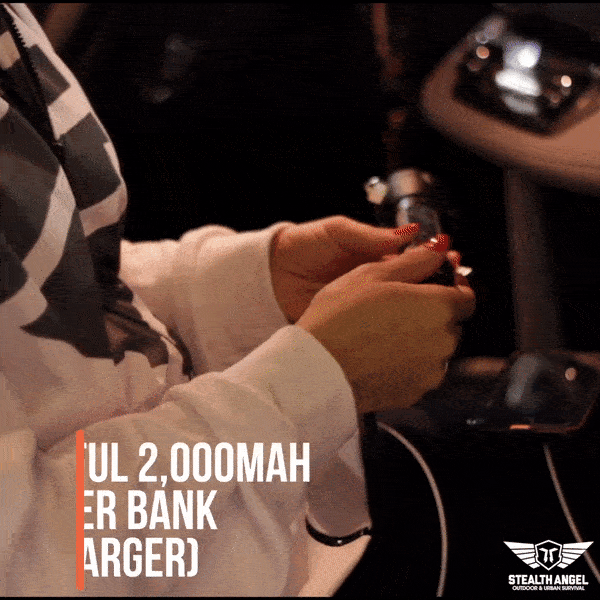 We've built a strict quality control system to make sure all parts are perfectly in performance.

The Infinity Flashlight™ will likely become the best and most useful tool you've ever owned. Your flashlight collection is not complete without this solar powered multi-function survival flashlight, with a hammer, belt cutter, magnet, compass, and power bank.
It can be used as a 3-mode flashlight. 10 LED bright white work light, or red and blue emergency SOS light. The unique tip has a belt cutter, hammer (for breaking glass in case of an emergency) and a magnet to pick things up or to mount the flashlight. The solar panel allows you to get endless power to its built in 2000mah 18650 battery.
This flashlight also doubles as a power bank to charge your electronic devices. This is the perfect item to keep in the car, home, backpack, or pretty much ANYWHERE.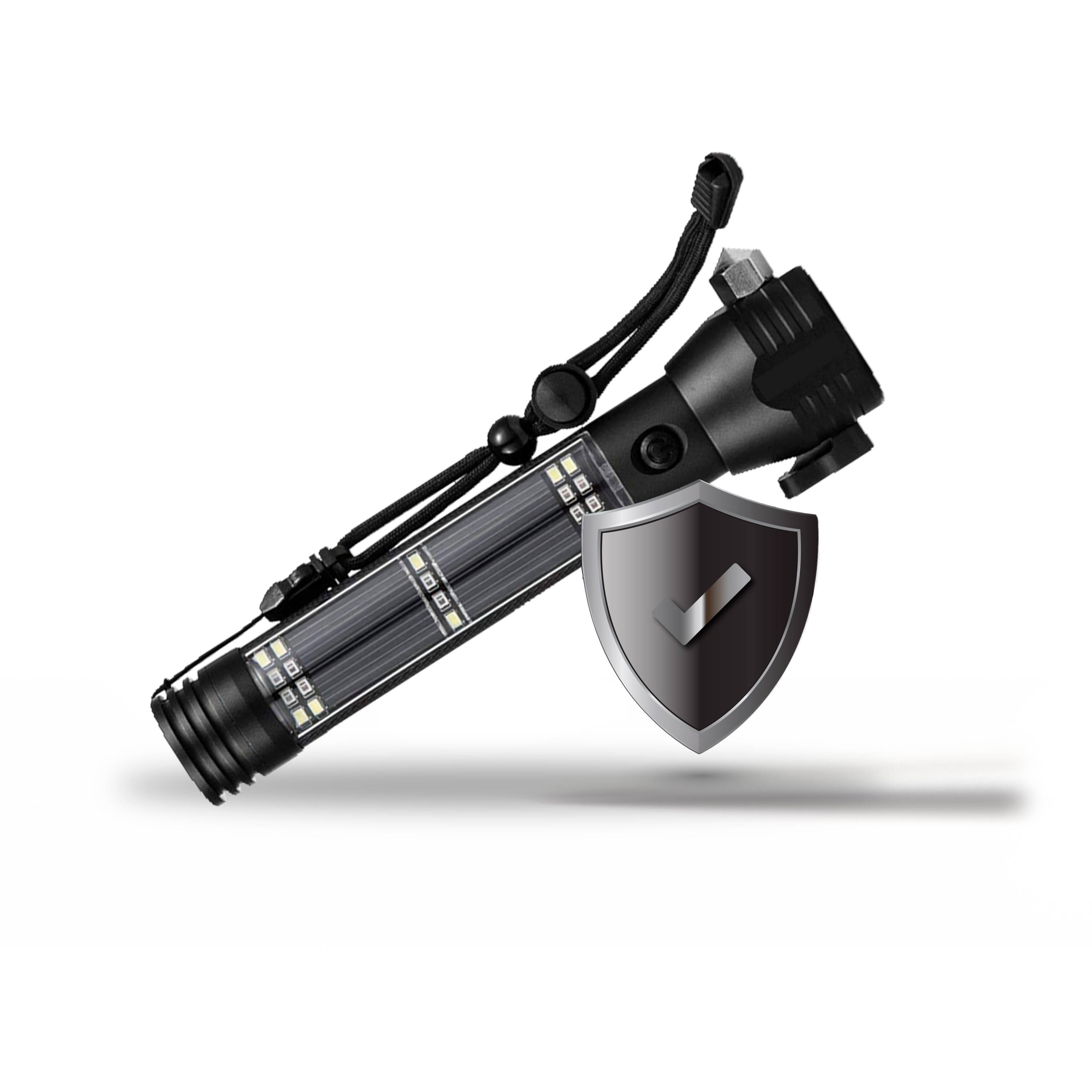 Machined from military-grade anodized aluminum, the Infinity Flashlight™ is tough enough to survive in the harshest of environments. The heat-resistant lens and reflector will channel the intense light into a wide floodlight or searchlight, and the halogen lamp's maximum lifetime of 10.000 hours will ensure that this is a flashlight that you can always rely on.
Utilizing Lithium technology, the Infinity Flashlight™ has a longer run time. With 2 charging modes, it can be charged via the solar panel or with the USB port without having to remove the battery. With 3 power selection modes, the brightness of the Infinity Flashlight™ can be tailored to your own needs.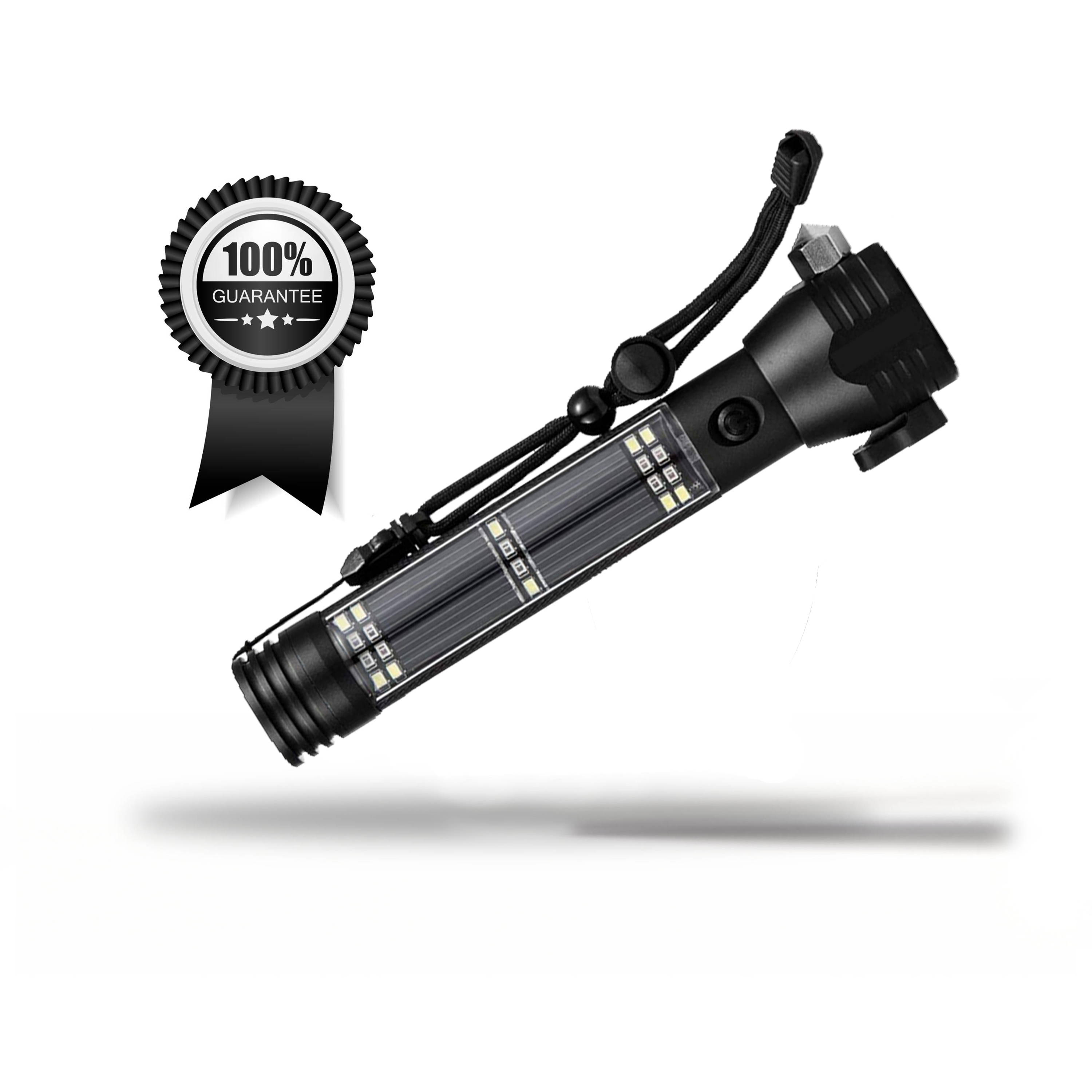 We guarantee delivery to every country in the world or your money back. We guarantee your Infinity Flashlight™ will be free from defects for a full year from the date of receipt. We guarantee a 30-day money back return policy.
INFINITY FLASHLIGHT
FEATURES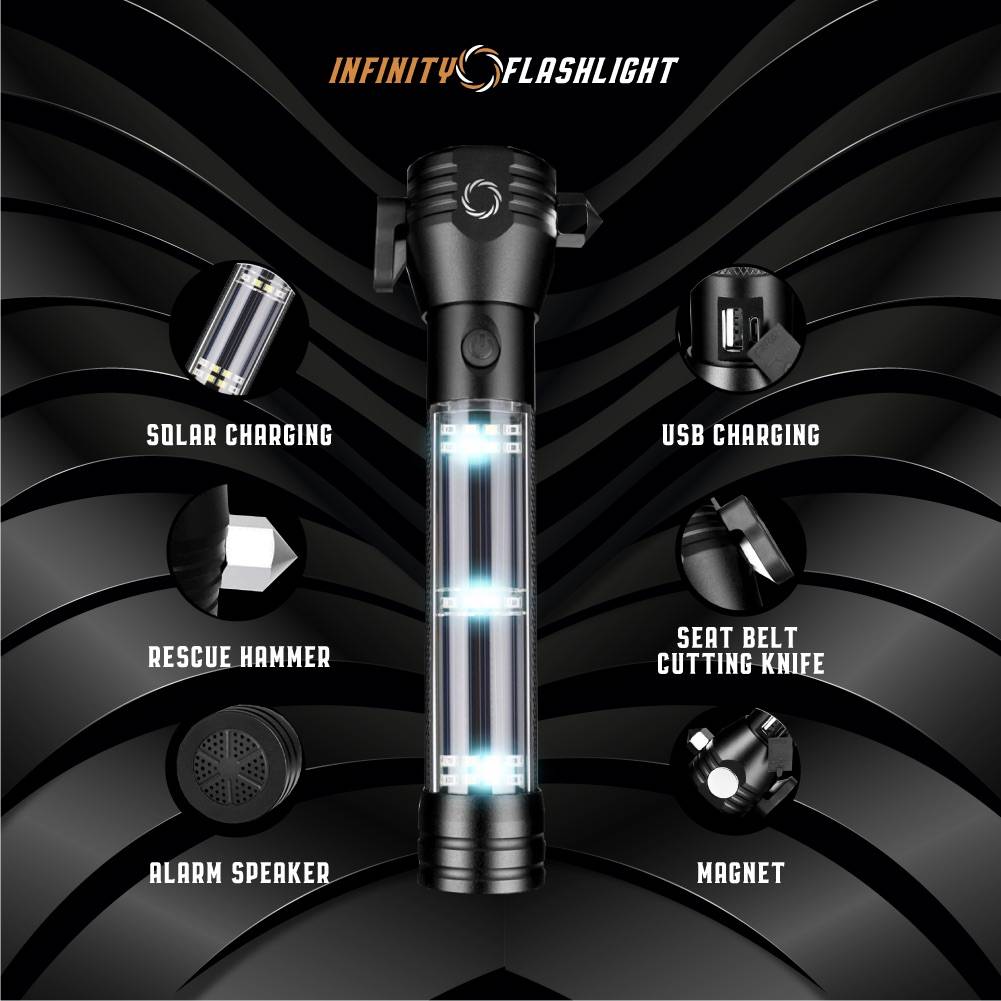 1x Solar panel & micro USB rechargeable high capacity Battery
Contact us 24 hours a day, 7 days a week
ATTENTION:
Place your order
today July 20
and your package will be prepared and shipped today.
We have many orders and our Stock is Limited.
Liquid error: product form must be given a product
Keep your family and friends safe by gifting them the Infinity Flashlight.
Do you ship internationally?
Yes, we ship worldwide.
How do I track my package?
You can check the status of your order at any time by going to the following link: Order Status. You can also reach out to our customer support desk at support@theinfinityhook.com to ask questions anytime.
How long does it take for an order to arrive?
Once shipped, your order will arrive within 3 to 5 days for United States, Canada, Australia and United Kingdom, other countries can take 12 to 15 days, depending on how fast customs clearances takes place and due to having multiple warehouses overseas. You'll receive an email confirmation once your order has been shipped. Feel free to email us to check your order status. We're happy to help.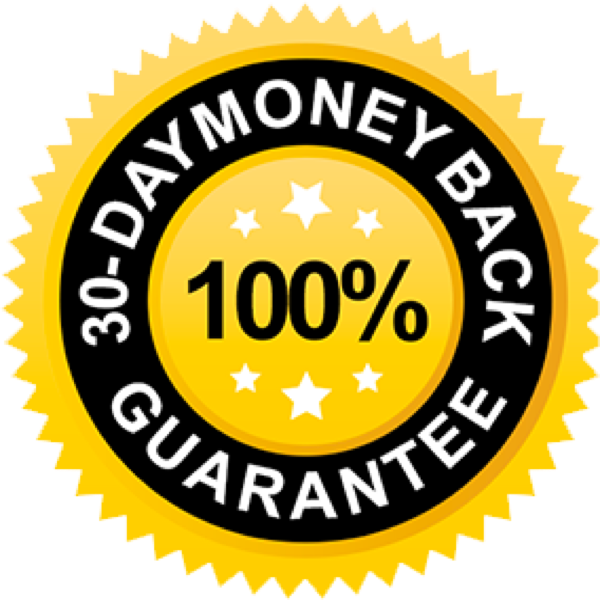 INFINITY FLASHLIGHT GUARANTEE
We believe we're the best choice for you, and we want you to share our confidence! That's why we back every sale with a 30-day money back guarantee.

If you don't like the product, if it just doesn't work for you, return it. Within 30 days of receipt, products purchased from us may be returned for any reason.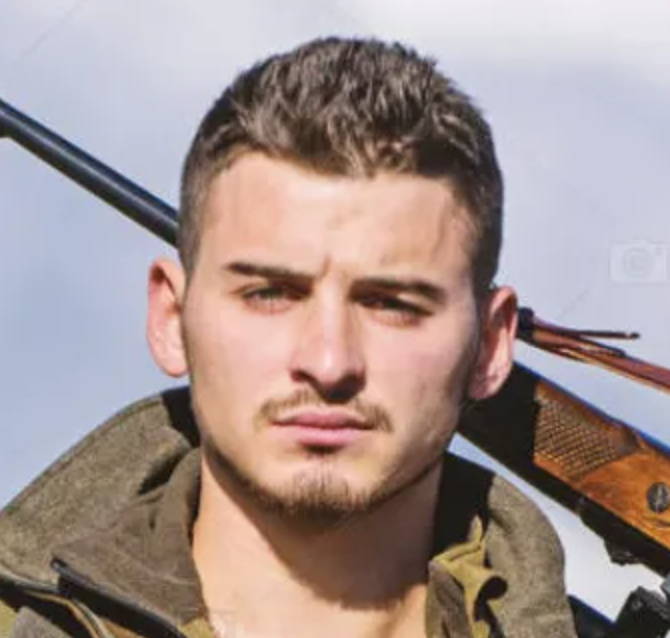 "I've always practiced hunting since childhood, and a good hunter always carries a good flashlight. Since the first time I used Infinity Flashlight I have been able to confirm that there is nothing better for a good night of hunting ."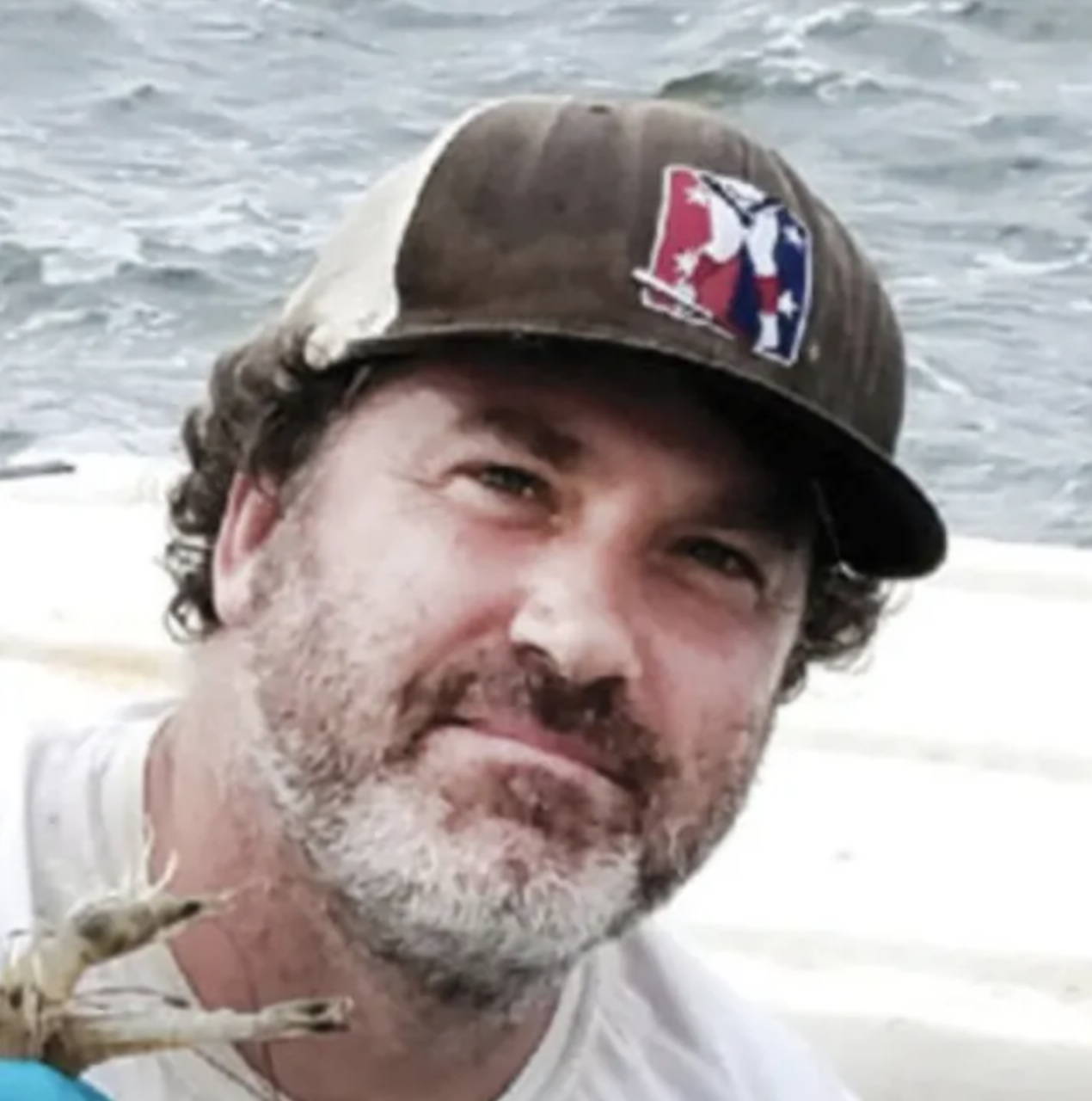 "I bought this product on a whim and I'm so glad that I did. It is totally worth the cost. The flashlight has good battery autonomy (compared to other products of similar price). And it really does everything I saw in the promotional video!"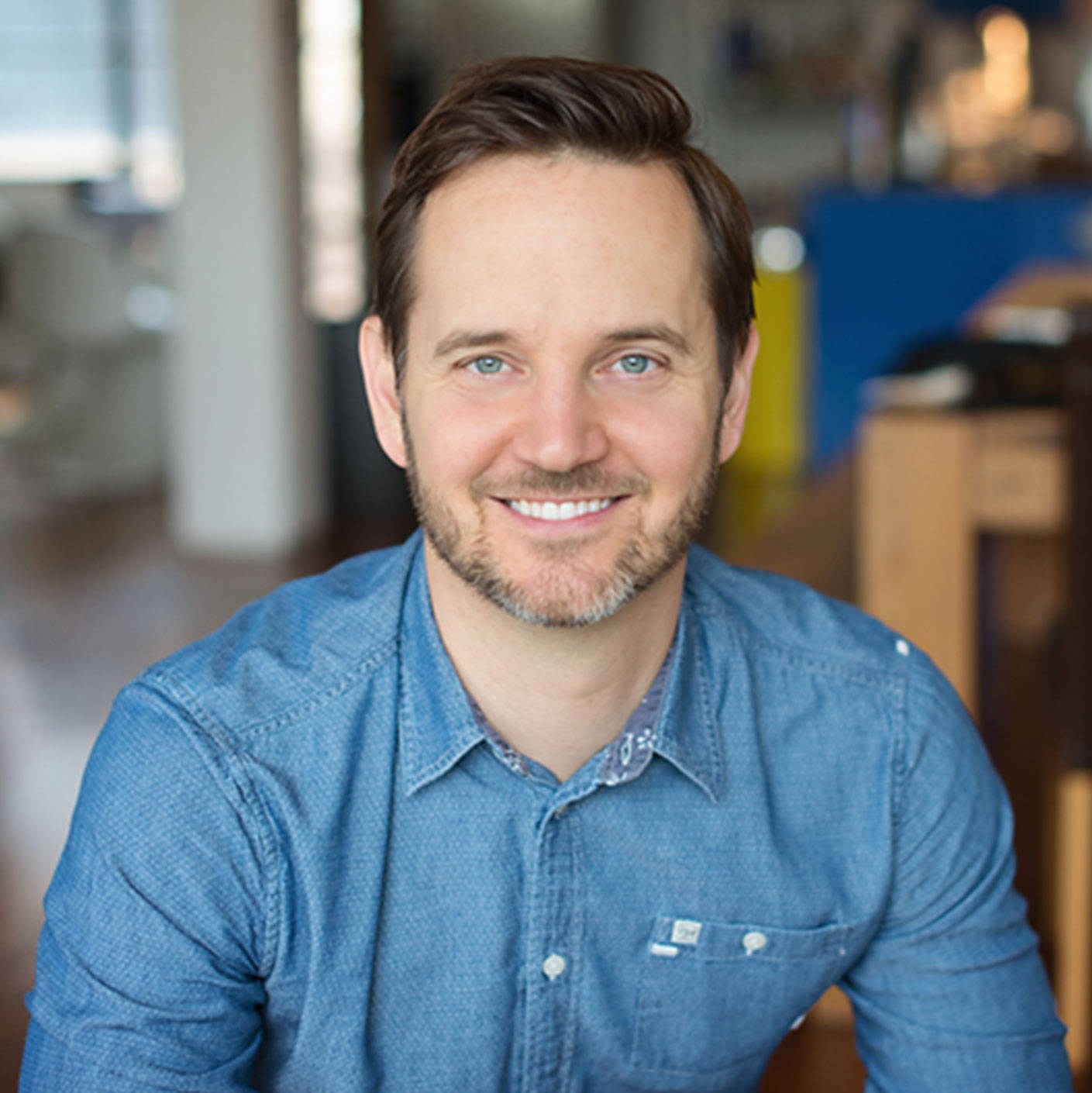 "I use Infinity Flashlight exclusively now after trying so many others flashlights. The quality is excellent and the price is great. I am a professional fisherman and this flashlight has helped me in every adventure since I bought it, it is the first thing I pack in my bag before going fishing."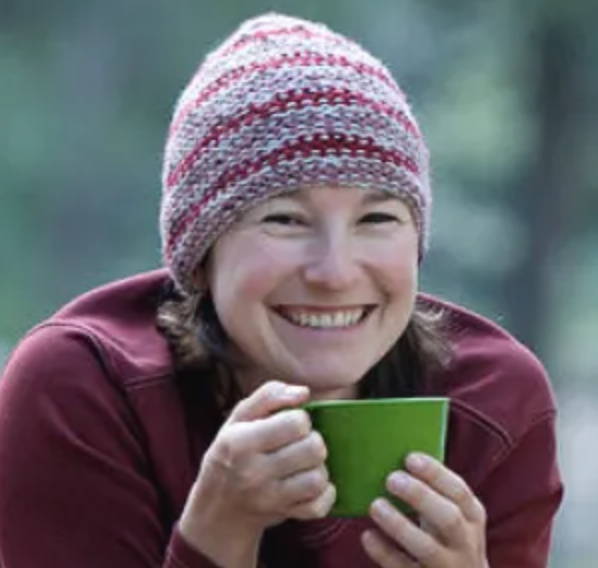 "I love that it only takes a small amount of time to get a full battery charge, and it never runs out of battery as it also can be charged by solar power. When I go camping I like to see the reaction of people when I turn on my Infinity Flashlight, I feel the best of the camp."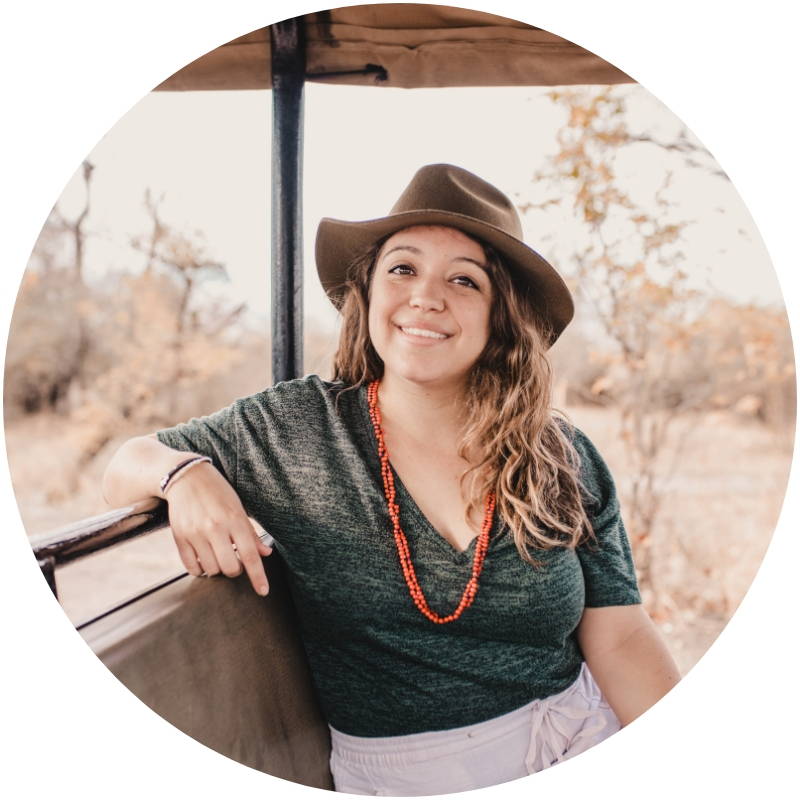 "The best gift I have been able to give my son, obviously I first bought one for myself, but when I used it I knew he would love it. Now when we go camping, that is the first thing he puts in his backpack."